Refresh Marketing is a 5-star rated website design subscription service that enables small and medium size businesses and organizations to obtain an affordable custom website with proper on-page Search Engine Optimization, monthly updates, and secure hosting, all without the typical headaches you get with most web designers.
Look as good as the
biggest

brands in the world.

Everywhere

online.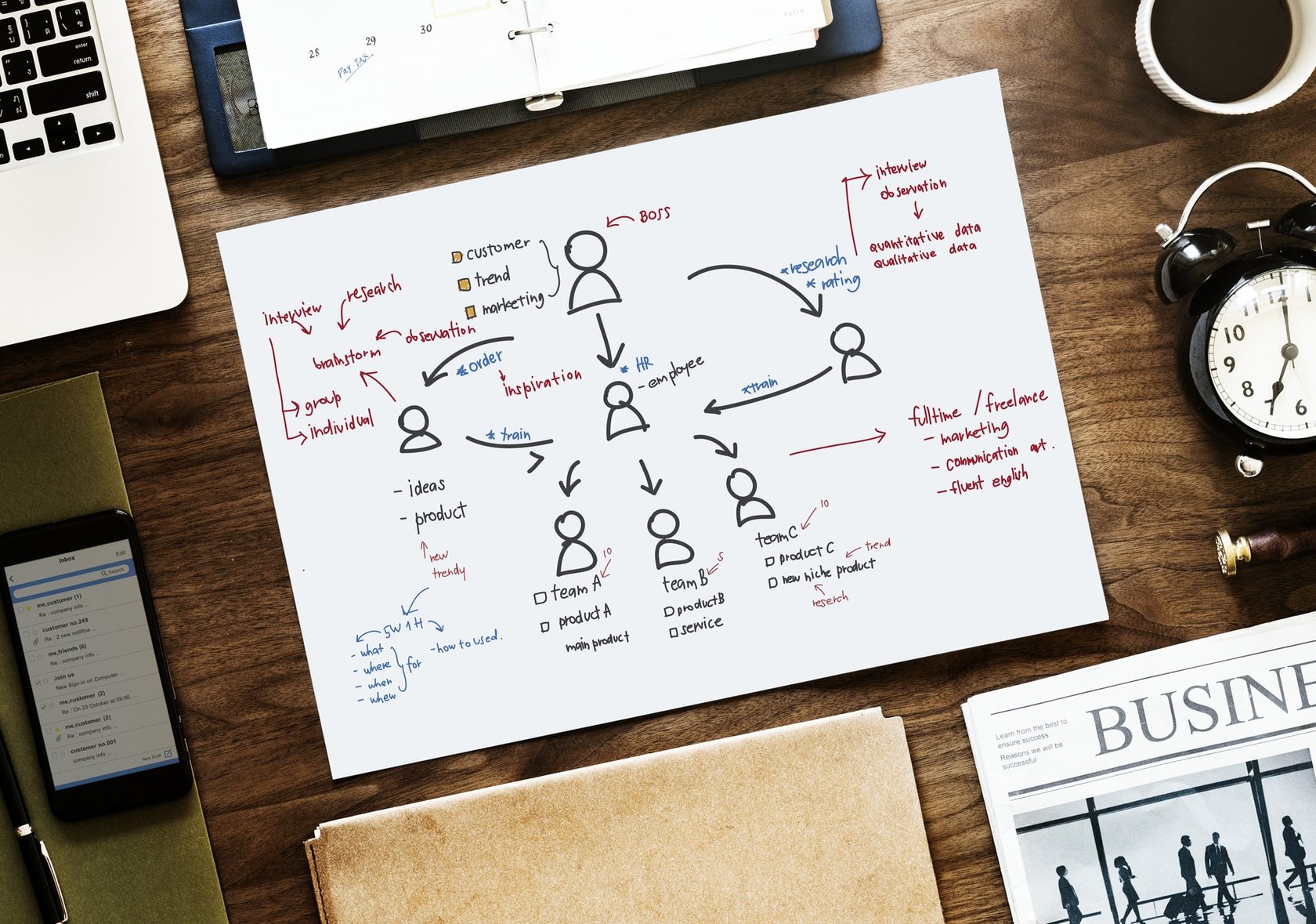 The Refresh Team is EXTREMELY responsive to all requests. I am a VERY PICKY person, and they made changes up to the last second of going live, and are still doing work for us. I would HIGHLY RECOMMEND Refresh if you're looking to build a website. Professionals every step of the way, and REFRESHING that GREAT CUSTOMER SERVICE is still alive somewhere --- YOU'LL FIND IT AT REFRESH.


Courtney Roark - Owner, Courtney Levon Photography
www.clphoto.com



Excellent company to work with excellent results, staff and web building knowledge. If you have any doubts, seek some of their customers and see what a great experience each one of them had and continue to have.

Kevin Slate - Owner, Slate Design
www.slatedesign.com
"Refresh totally rebuilt my website and created a functional and beautiful page! Timely and courteous, I recommend them highly!"
James Fredrick - Pastor, Cornerstone Ministries

Included With all refresh websites
Feast your eyes on all of the services included with any Refresh website plan purchase.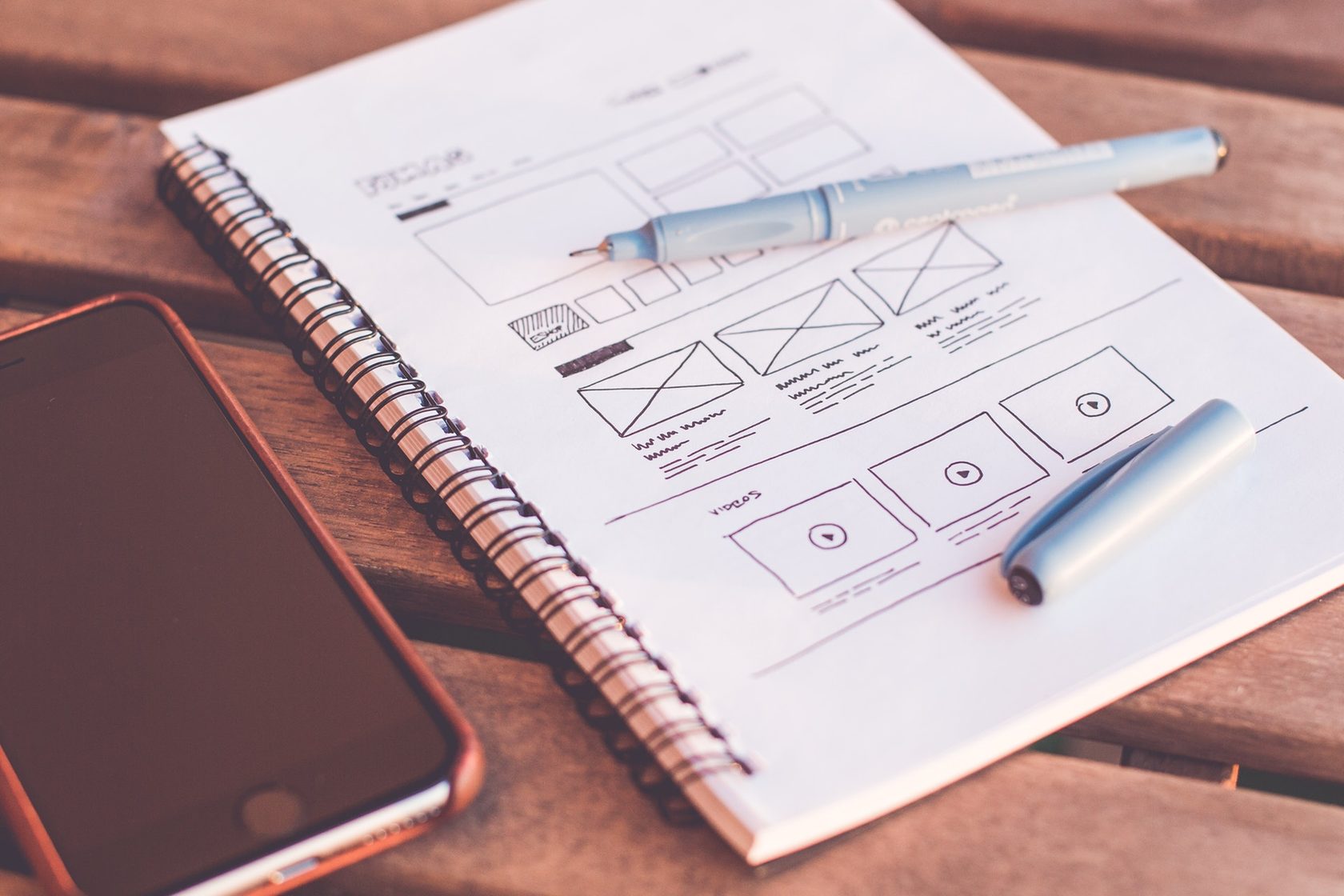 Full-Service, Search Engine Optimized, Custom Website Design
Bye Bye Setup Fees
Freelancers and Marketing Agencies charge between $5,000 and $50,000 for setup of one website. We have NO Setup Fee and offer unlimited support included in each our plans!
Lightning Fast Customer Support
When you have a site with Refresh, you can rest easy knowing our Customer Support is here to help you! We always respond to each questions within 24 hours!
Unlimited Add-ons
Freelancers and Marketing Agencies charge for every little add-on. We never charge you for add-ons so you can rest easy knowing your customers see the quality you have to offer!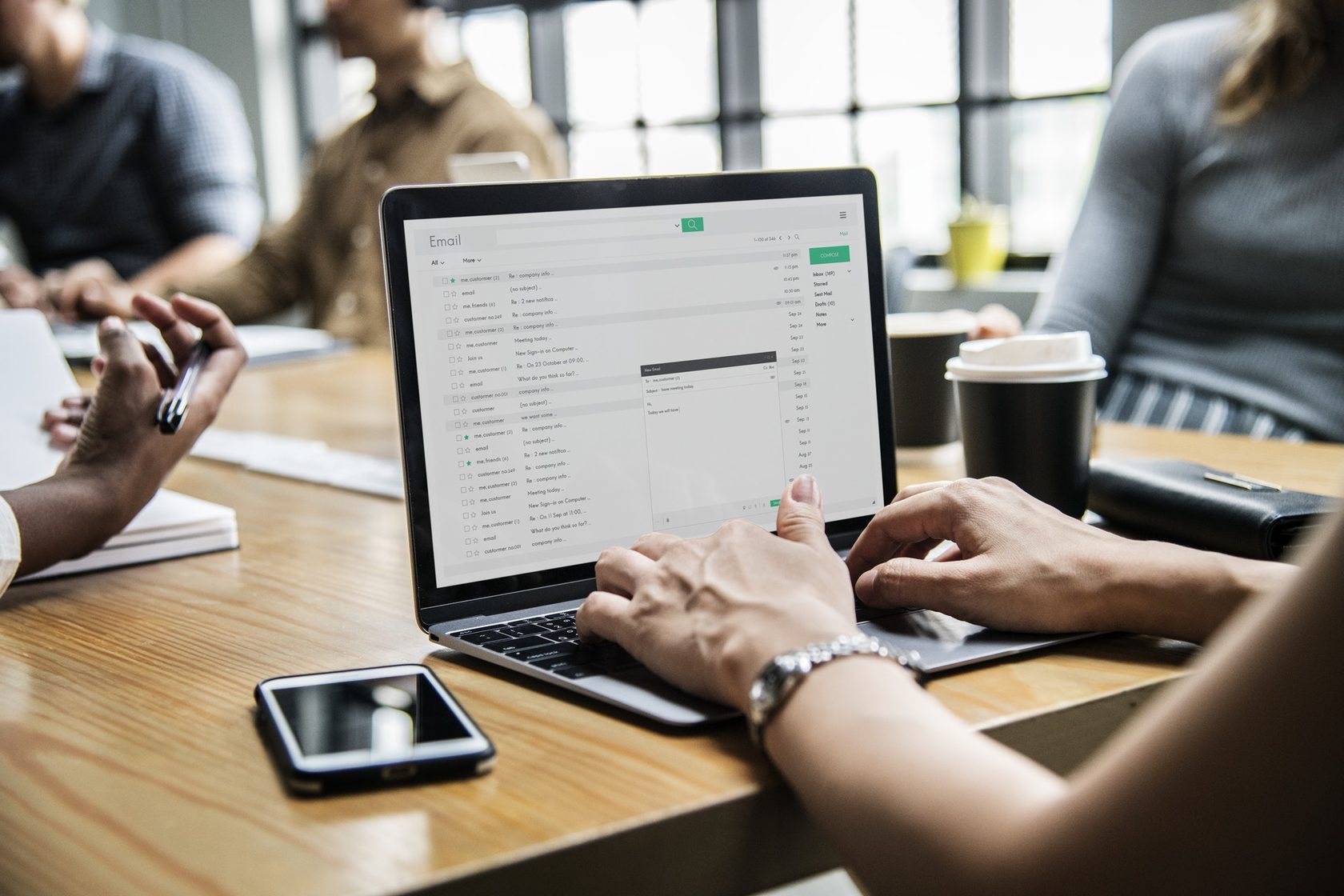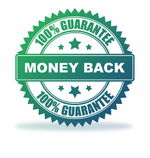 Our goal is to provide high quality, professional service to all our clients.
If you are not in love with your new Refresh website, we will refund your money.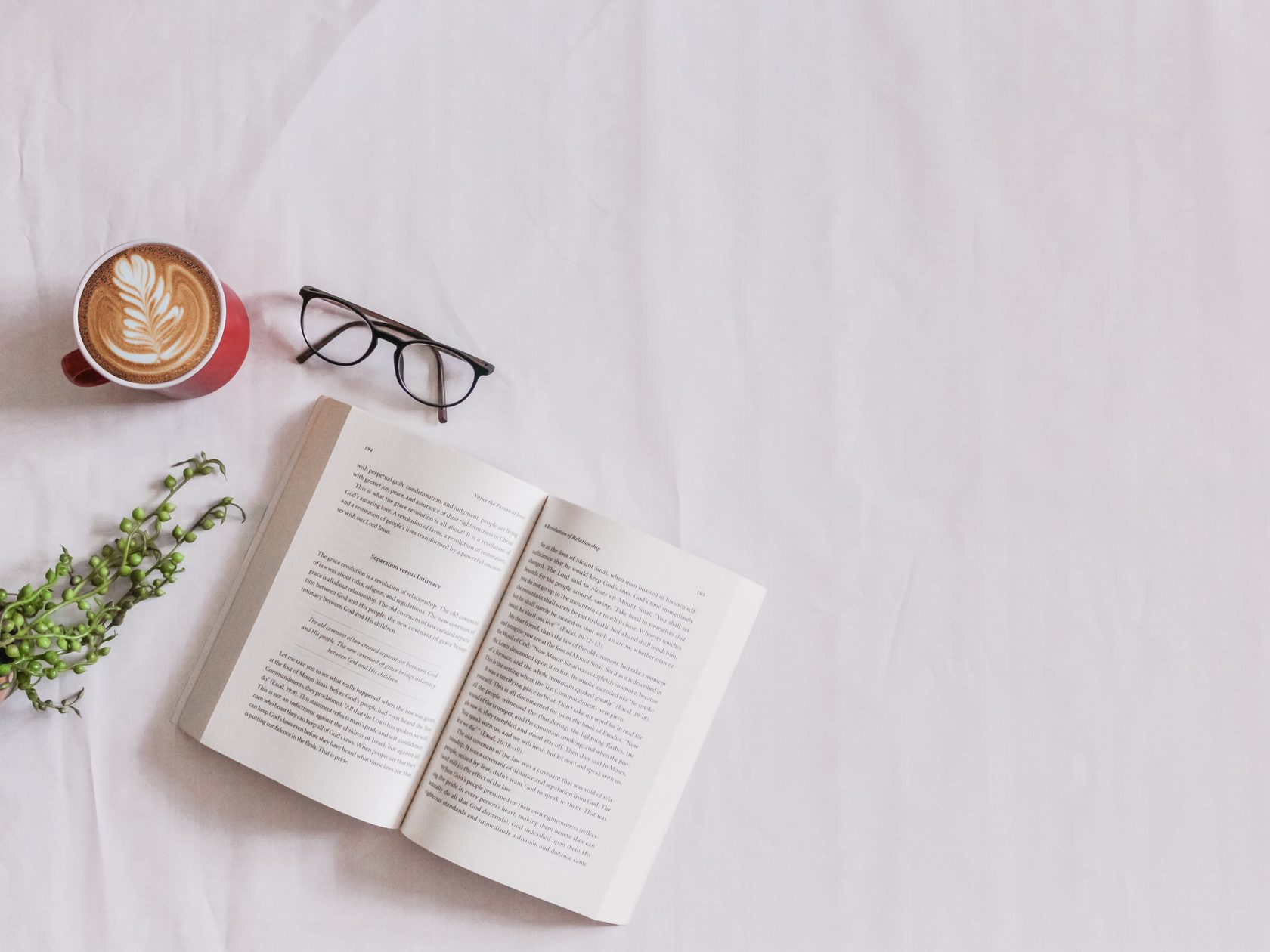 Get 10% off your first Month